Due in great part to superior leadership that focuses on business partner transparency and responsible growth, Gulf Coast Western has become an industry leader as a gas and oil company.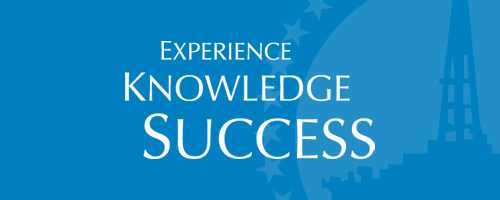 Matthew Fleeger is CEO, President, and Director of Gulf Coast Western, LLC, headquartered in the Dallas/Ft. Worth area. By way of naturally beneficial partnerships and making well thought out, timely acquisitions, the company has continued to grow and prosper in this ultra-competitive industry.
It's no real coincidence that Matthew Fleeger is the top man at Gulf Coast. This is a family business, founded by his father in 1970. But Mr. Fleeger didn't just inherit his current position. Through fine education and extensive work in other industries and companies he founded in the indoor tanning industry and medical waste management, he attained a wealth of business experience before ultimately going back to the oil and gas industry.
After his father retired, Mr. Fleeger decided to implement strategies to expand all areas of the operation, moving out well beyond the limited Gulf Coast region it was previously focused on. Under his leadership and guidance, company holdings and drilling operations have now expanded outwards into locations in Texas, Mississippi, Oklahoma, Louisiana, Alabama, Kansas, and Colorado.
In as much as Mr. Fleeger is interested in his own company's growth and prosperity, one very admirable quality he possesses, and which is greatly appreciated by his partners in the industry, is his tremendous help and counsel he provides partner companies.
Due to his extensive experience in the industry and his passion for seeing others succeed, he helps potential partners make sound investment decisions, working to protect the security, safety, and benefits of potential and current partners. If needed, he'll advise individual investment partners on matters of business taxes, enlightening them on ways to take advantage of federal tax benefits that provide assistance in domestic oil and gas exploration.